$10 FLAT-RATE SHIPPING ACROSS CANADA & $15 USA
LIMITED TIME OFFER : USE CODE MYSTERY
BOXES AVAILABLE FOR GIFTING OR ONE-TIME PURCHASE
Our very first limited-edition box!
Reserve your box before it's gone-85% Sold Out!
Non-Members Pricing $129.00
Member Pricing $119.00
5 High quality/premium items

SPOILER ITEMS: Infinity Travel Pillow in pink or navy blue, Canvas cotton & vegan leather ultimate carry-on bag

Experience of getting your flight essential items in one box

Box Ships in January

The perfect box for anyone looking to travel soon, or restock their flight essentials
ARE YOU READY FOR TAKE-OFF?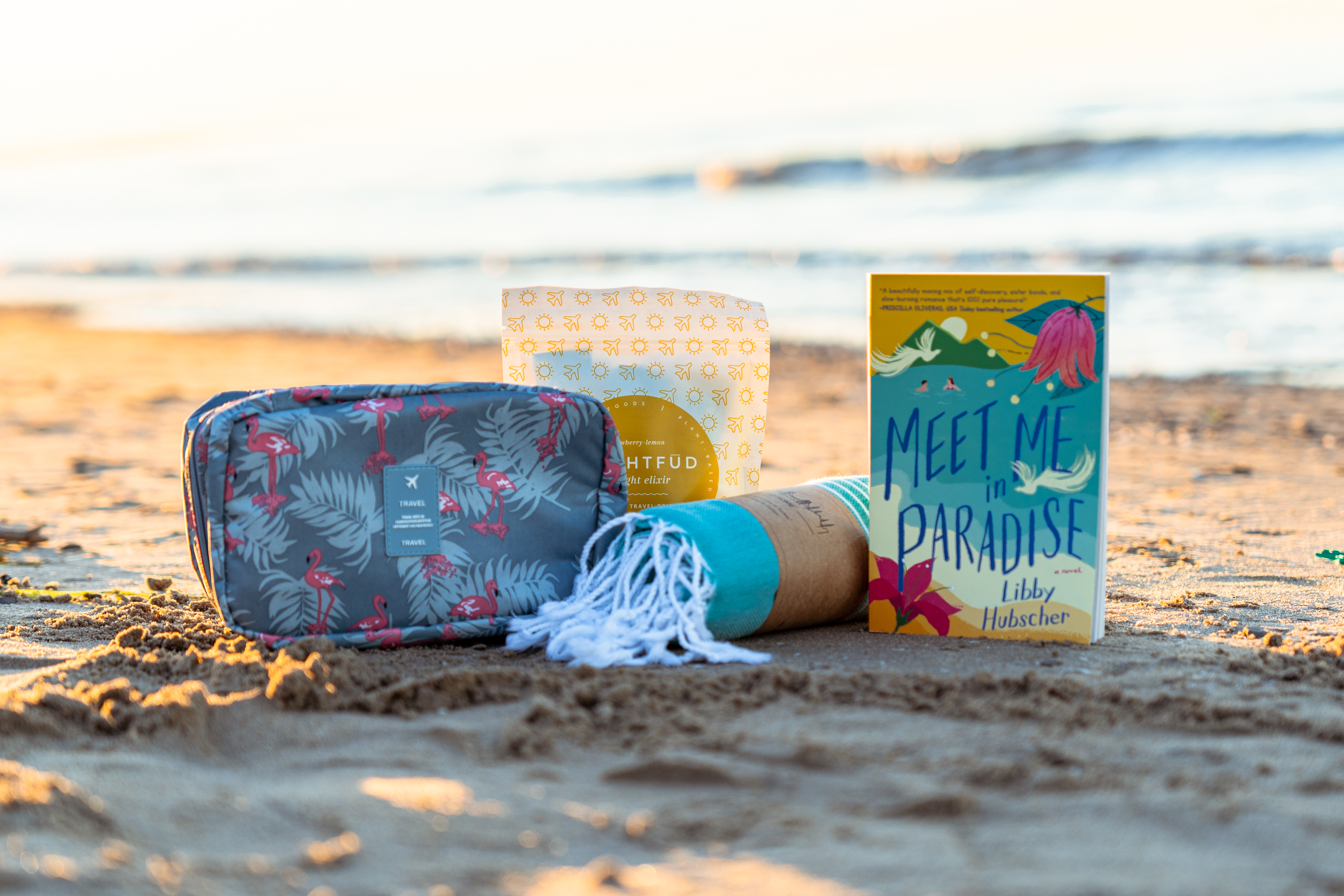 WINTER IN PARADISE
ONE-TIME/GIFT BOX
$115.00 CAD
Ships early December
Order by December 6th to receive by Christmas
One-time purchase does not auto-renew
VIVE LA FRANCE
ONE-TIME/GIFT BOX
$115.00 CAD
SALE $99.00 CAD
Ships out now
$200 in value
One-time purchase does not auto-renew
NOT A MEMBER YET? SIGN UP TODAY TO UNLOCK MEMBER PRICING & OTHER BENEFITS
* discounted priced box is available to add-on at checkout